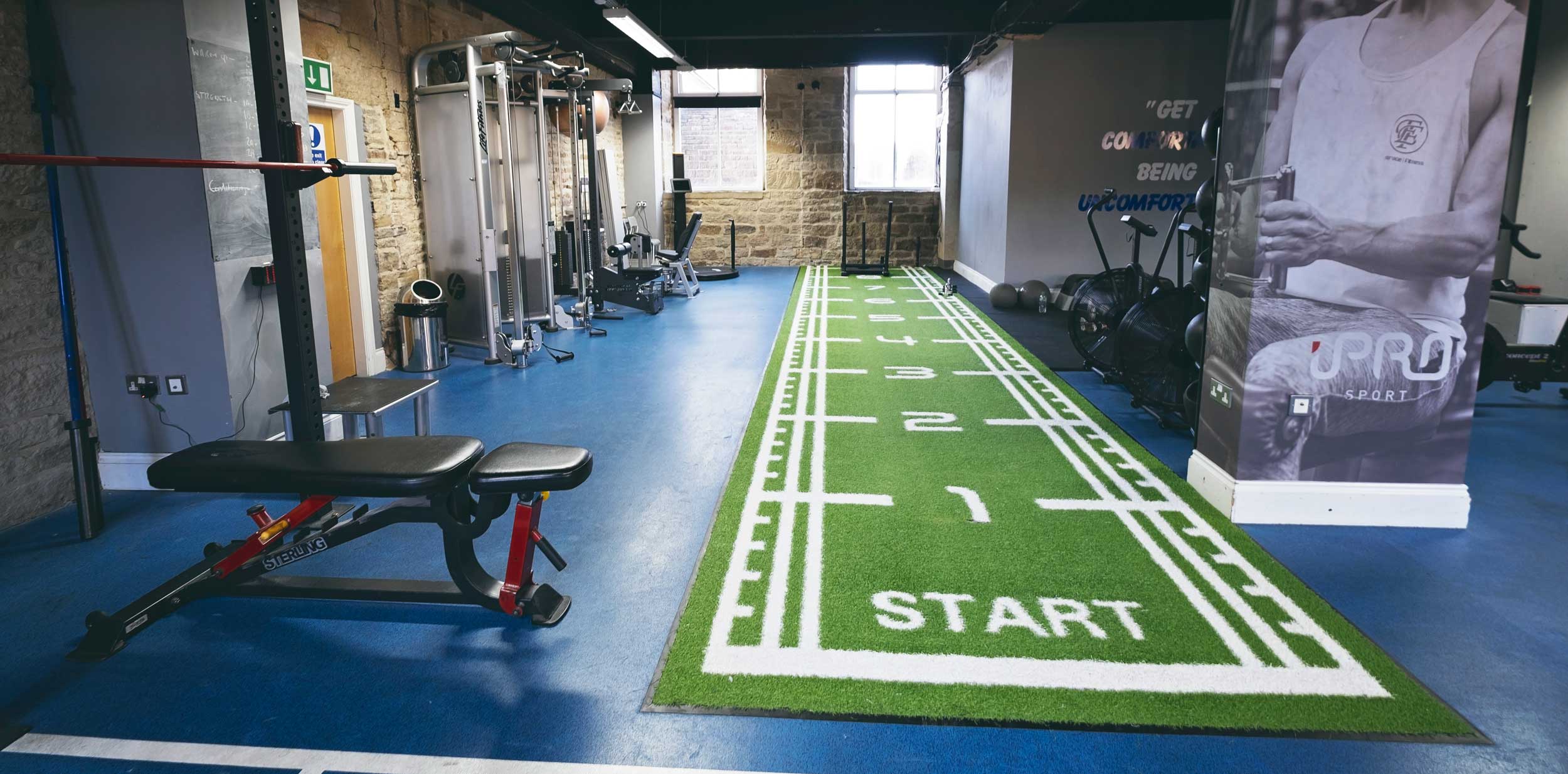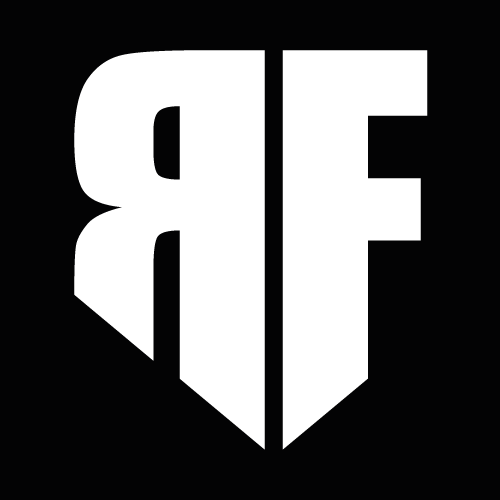 Peak
6 or 12 Months
£24.95/month
No Joining Fee!
Off-Peak
6 or 12 Months
£19.95/month
No Joining Fee!
Couples
6 or 12 Months
£40.00/month
No Joining Fee!
Bulk Buy
6 Months £100 (£16.66/month)
15 Months £275.00 (£18.33/month)
No Joining Fee!
Get in touch today!
Grab your exclusive New Years offer today with by completing the form & we will contact you shortly to discuss your requirements.
Join the community that will make you #BEBETTER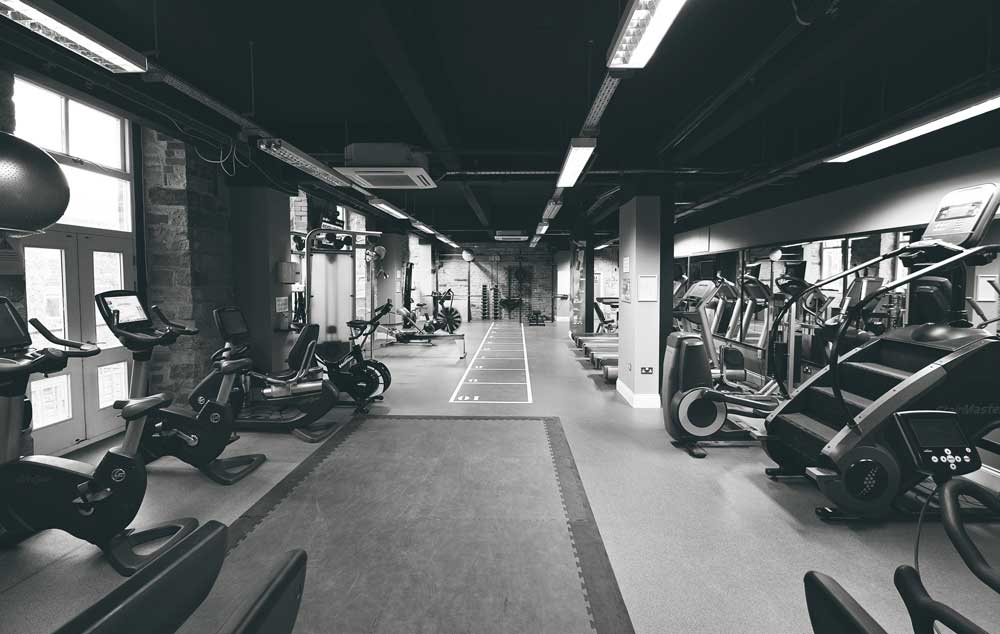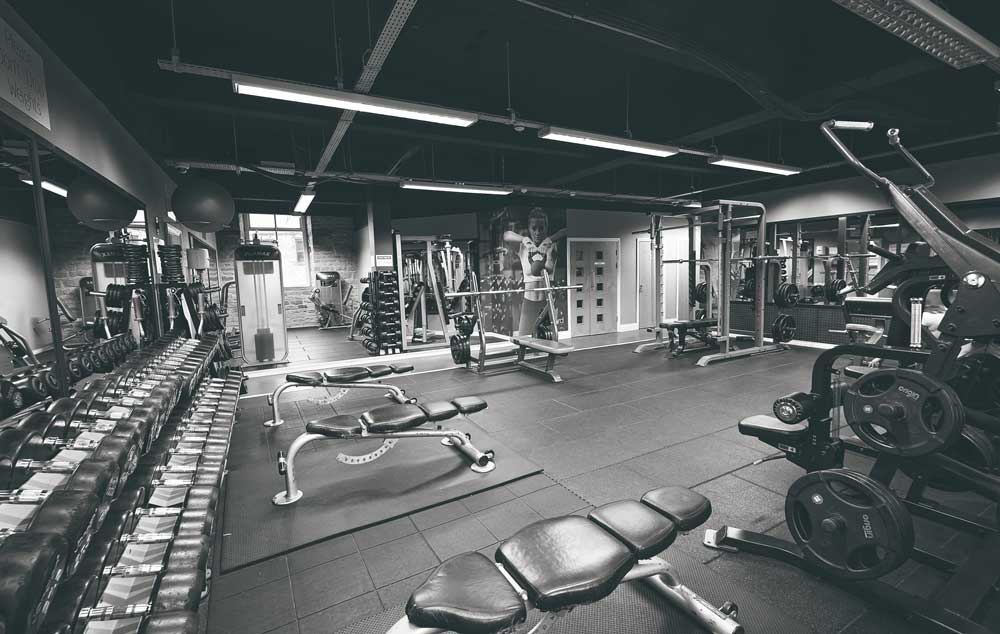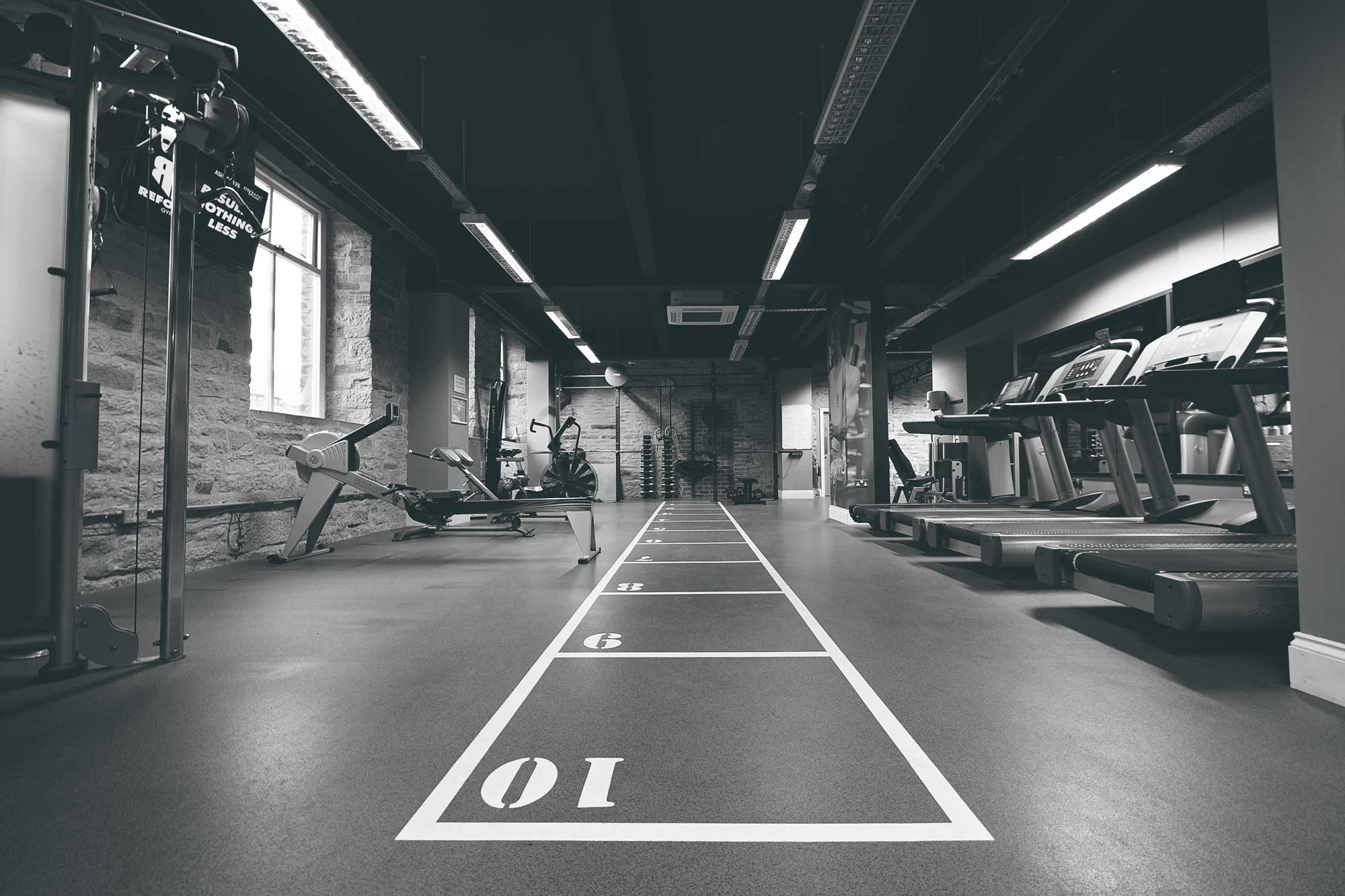 Cardio Vascular Equipment
We offer a wide array of cardio vascular equipment including rowers, skiErg, assualt bikes, bikeErg, treadmills, cross trainers, watt bikes, recumbent and upright bikes.
Free Weights and Resistance
Free Weights and Resistance
Our weights room features a multitude of equipment including dumbbells ranging from 2kg – 50kg, a squat rack, a leg press, a pendulum squat, a bench press, a seated row, a latt pull down, a leg extension, a leg curl and many more.
Studio and Classes
We offer 120 classes a week from pilates, yoga, zumba, RF50, seniors, lunch time classes and many more. We also have a dedicated spinning studio with 11 spin bikes. Non members are welcome at a £6 day rate.
Functional Training Area
Train different, train smart. Our functional training area will help you to train different and push yourself out of your comfort zone to achieve optimal results and have a blast doing it.
Spin Studio
Our spinning studio hosts our most popular classes from HIIT spin, spinning with weights and 45min spin. The room is full of energy with every session.
Sauna
Relax and unwind after a productive gym session or purely join us to site back de-stress. Our sauna is open:
Mon – Fri 2pm – 8.30pm, Sat 12noon – 4.30pm & Sun 11.30am – 3pm.
NEW: Fit 3D Body Scans
Training hard and eating well underpin physical progress. There's no shortcuts. No tricks. Just years of graft and attention to detail. But measuring the progress has always been a challenge – scales shift, selfies are scarcely in the same light, and getting a proper idea of your side/rear view is impossible.
That's where 3D body scanning from Fit3D™ comes to save the day!
Clear 3D Imaging
The space filling 3D model that is generated by the scanner shows you precisely what you look like from every angle. No cheating with the light or camera angle – just every inch of you scanned and mapped.
More Information and Pricing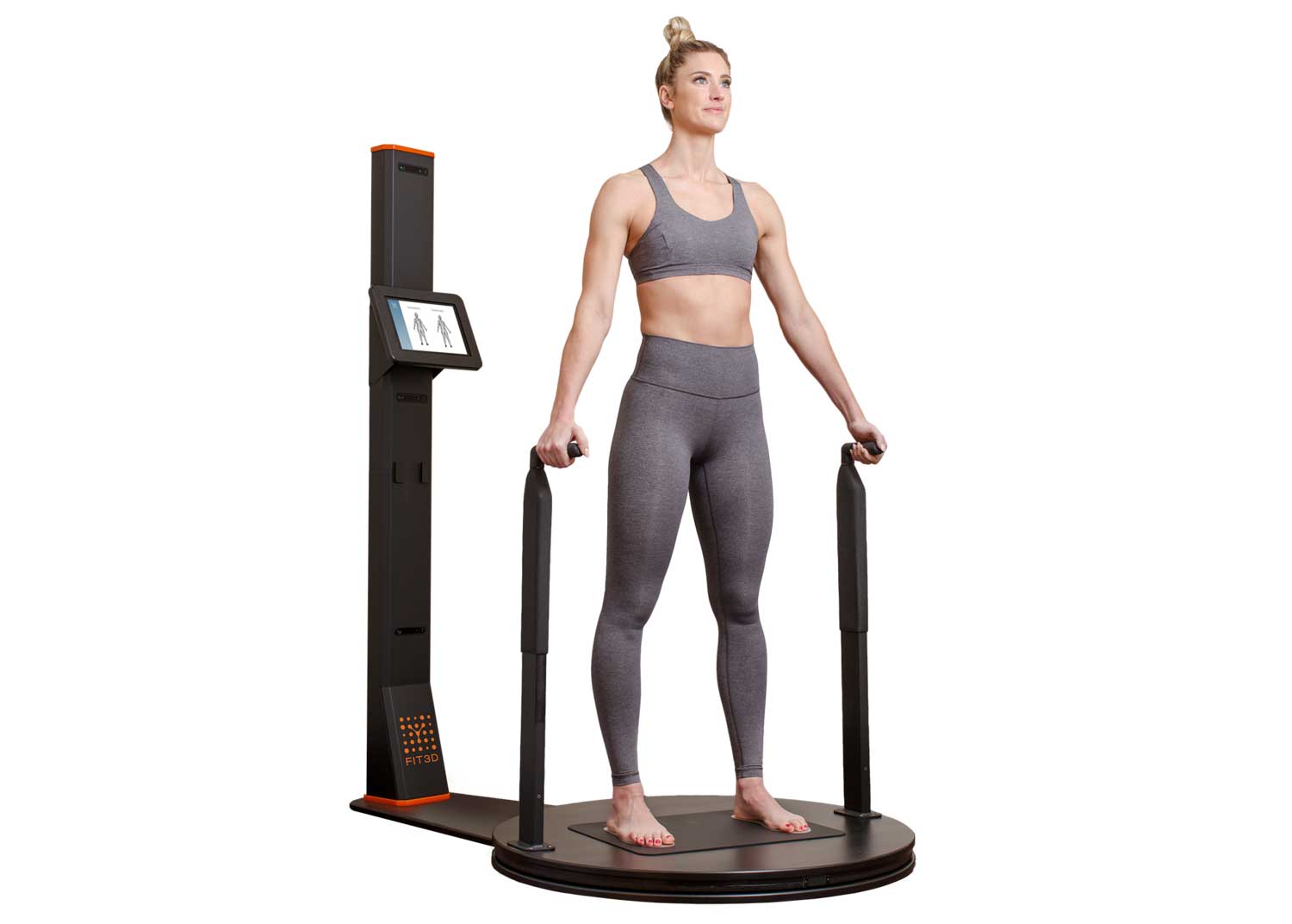 Client Transformations
Barry started the Revolution body transformation course. The results speak for themselves. Book your consultation today to start your journey.
Start Your Transformation Journey Today!
This error message is only visible to WordPress admins
Error: The account for reform_gym_transformations needs to be reconnected.
Due to recent Instagram platform changes this Instagram account needs to be reconnected in order to continue updating. Reconnect on plugin Settings page
"Just a little over 12 months ago I joined Reform Gym, about three months after joining I started on a training plan they had the introduced. I have been training hard for the last nine months with the help and support of Reform Gym. Over this time I have lost an amazing 50lbs I have halved my body fat % and reduced my metabolic age by 21 years. I feel stronger, fitter, healthier and most importantly happy than I can remember. I can't thank Reform Gym enough for helping me on this amazing journey. If I can do this anyone can. Trust the Process."

Mark Dunne